Welcome to the Lure Hub OZ website, the information hub for Australian lure makers past and present. This website was built to provide an alphabetical database for collectors and newcomers to the lure collecting world. This is a collaborative resource that has had contributions from many people in and out of the Australian lure scene. Thanks to all the contributors . . . Enjoy the website.
If you have information that you would like to add to the site please contact lurehuboz@outlook.com
For Sale page is open with a large range of new and used lures
Australian Lure and Fly Expo 2019
What a great Expo - heres a few photos from Expo 2019. Look forward to next year . . .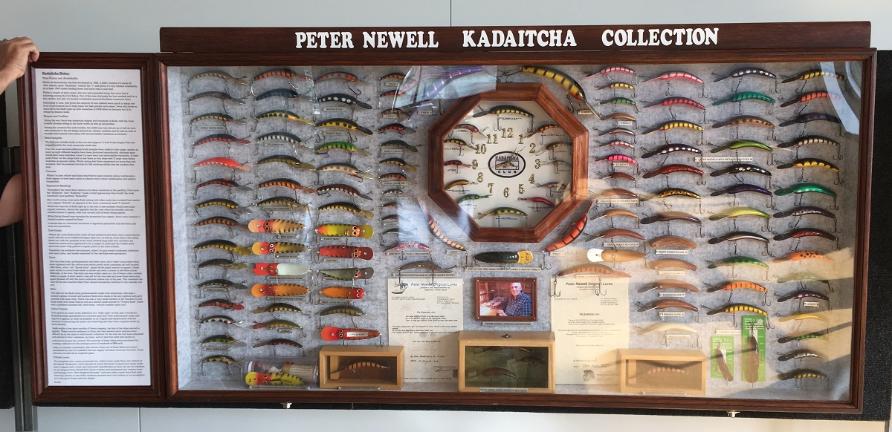 Peter Newell Kadaitcha display showing timelines and rare examples.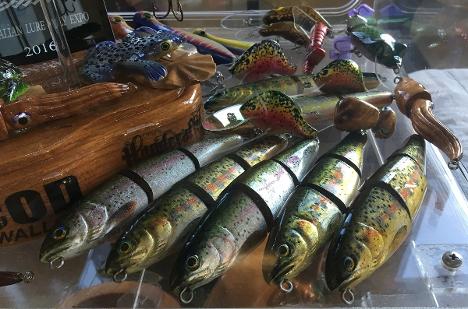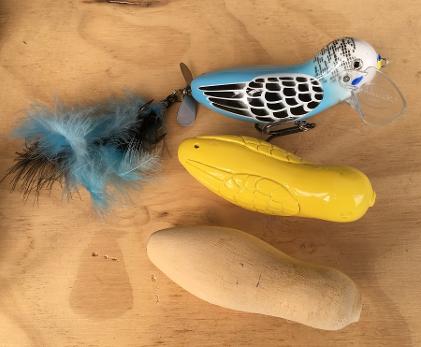 Barambah Lures - Matt Fraser
** This website is optimised for Google Chrome or Firefox and will require a good internet speed from your computer to best view all the images and loading time. A future version of this site will be made for mobile devices.
There is an active Facebook Page for Lure Hub OZ - check it out