French Lure Manufacturers
Rublex:

Rublex was a French owned company that produced high quality lures and fishing apparel including the legendary soft plastic 'Flopy' and 'Celta' , the metal spinners that took the world by storm in the late 1950's and into the 1980's.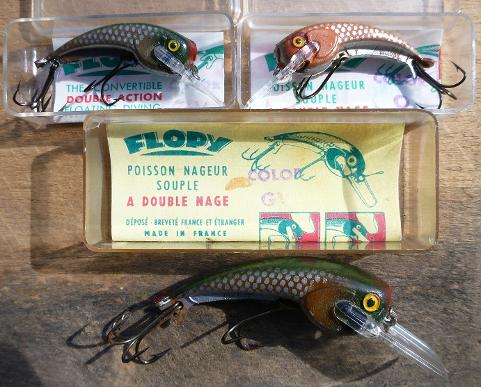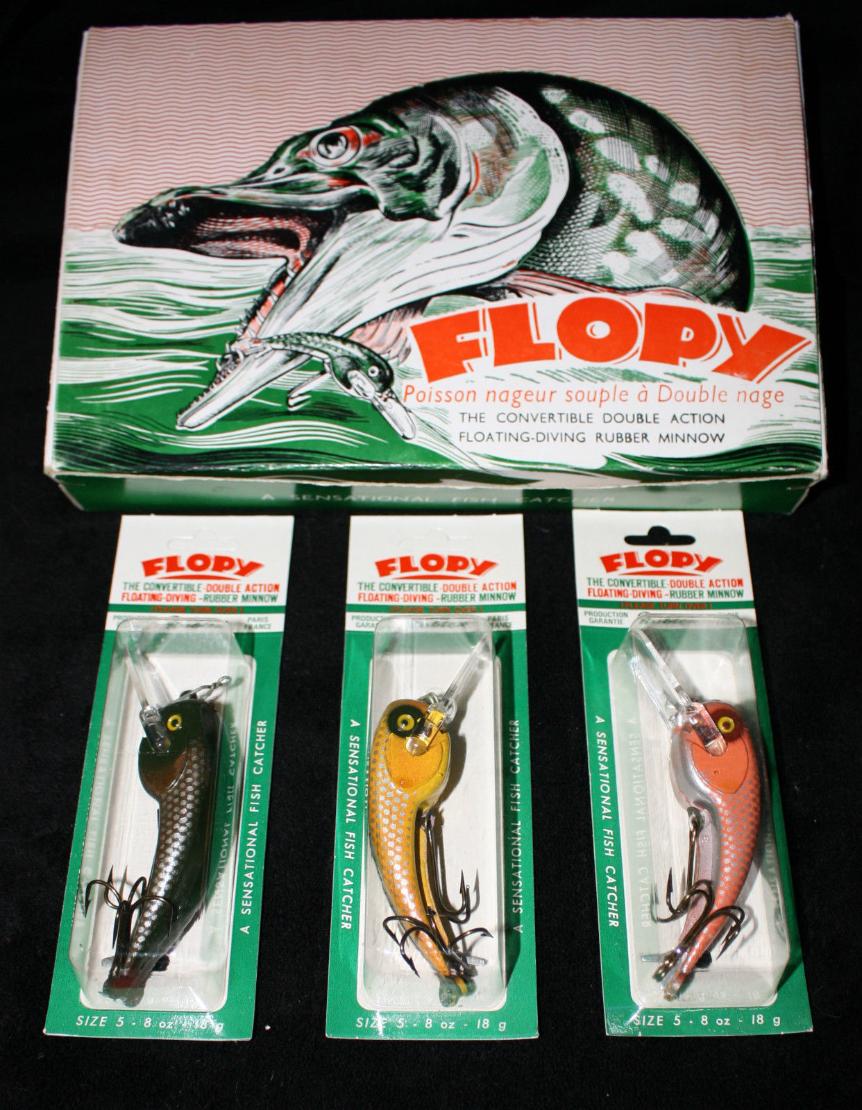 Mitchell:

Mitchell made the reels but there is also an 1971 advertisement showcasing the Flopy and Celta under the Mitchell brand name but also talking about bass and Murray cod so obviously targeting the Australian angler. This was the the back cover for the Australian Outdoors Fishing Annual 1971.