Hand made timber lures by Matt Fraser who creates some very interesting lure designs and exhibition pieces. Matt is really at the cutting edge of the modern lure maker; he is both an angler, lure maker and an active contributor to online forums and social media. In 2019 Matt and the Barambah team launched the moulded versions of his popular models such as the 'Manic Budgie', the 'Boney Bream' have met with great success. This page will focus on some of his earlier timber creations and the evolution of Barambah Lures.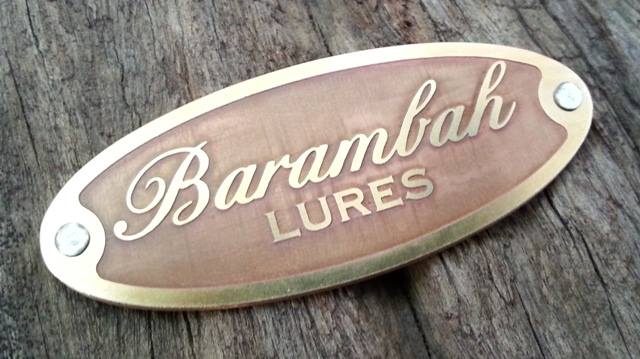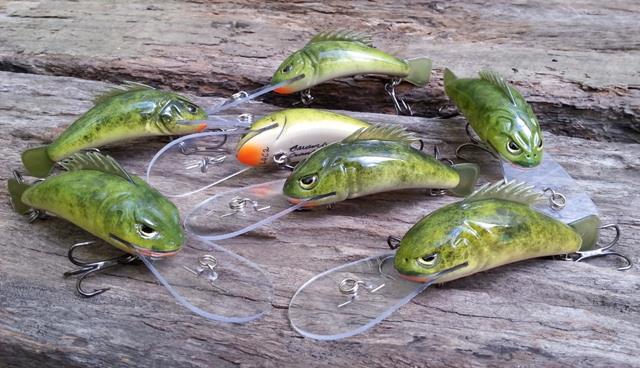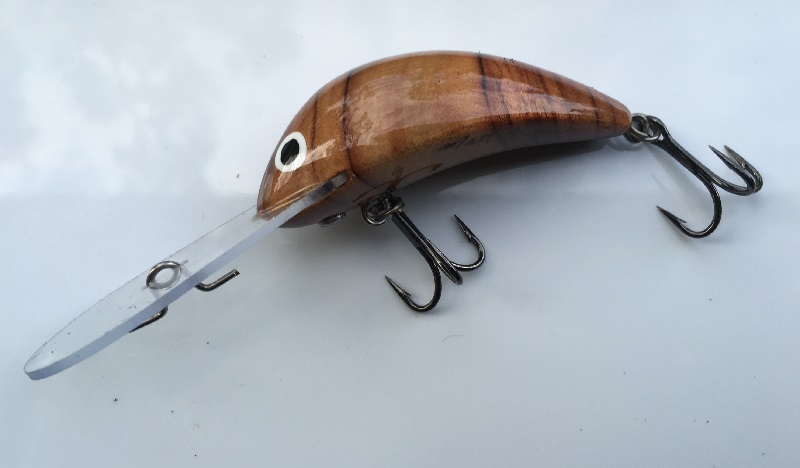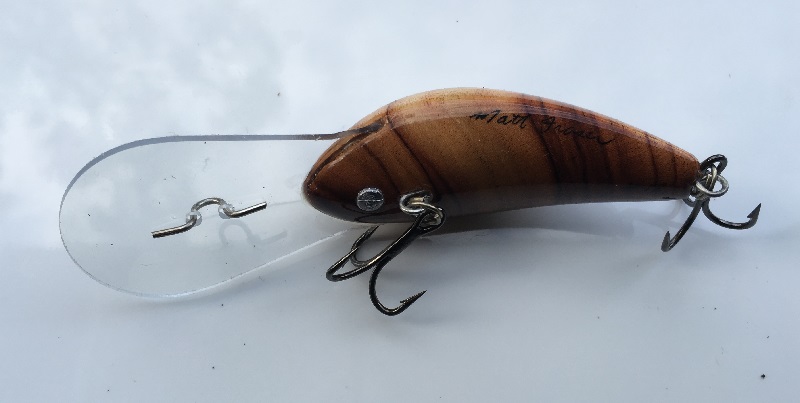 Barambah 'Cranky Cod' from 2015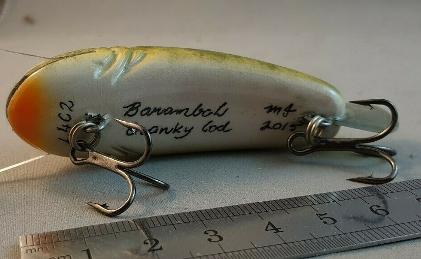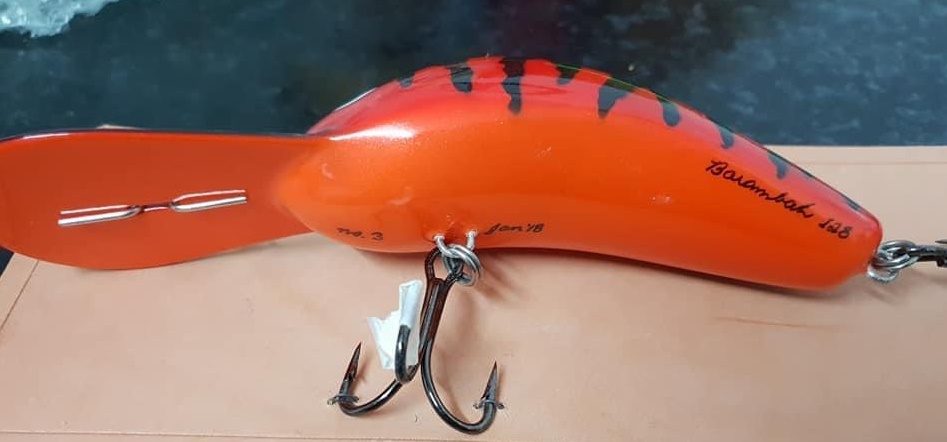 Barambah '128' on leather card with red badge - Number 3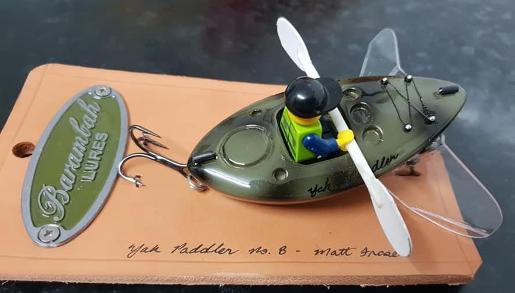 Barambah 'Yak Paddler' No 8

Barambah 'Cray' - green badge
The Barambah sensation started at 2016 Expo with the release of the Barambah 'Dragon' and from there the creations by Matt Fraser and his team have continued to build a reputation amongst collectors and anglers - Barambah Lures catch fish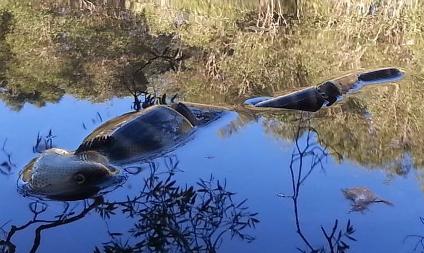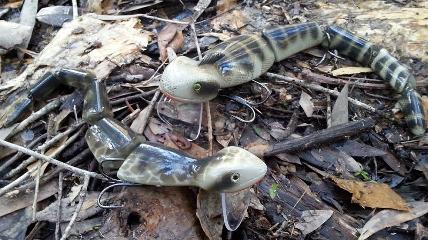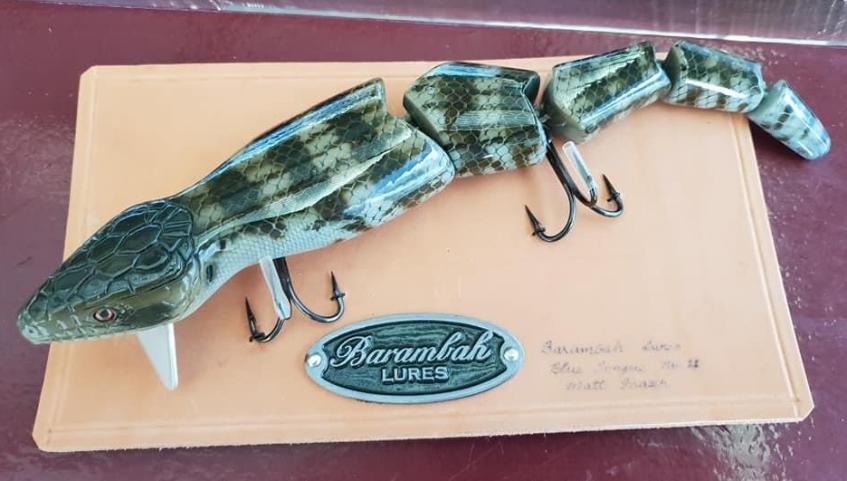 The Barambah Blue Tongue Lizard were released on numbered leather cards which were signed. Other special edition models were also released on leather cards but only in small numbers. Initial release prices were in the $300 range and this model is in high demand today and fetches a premium.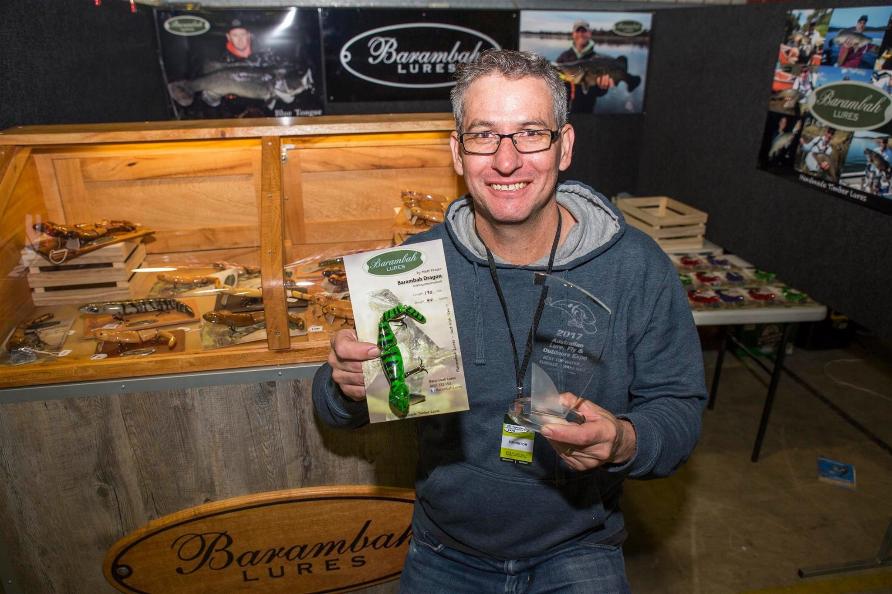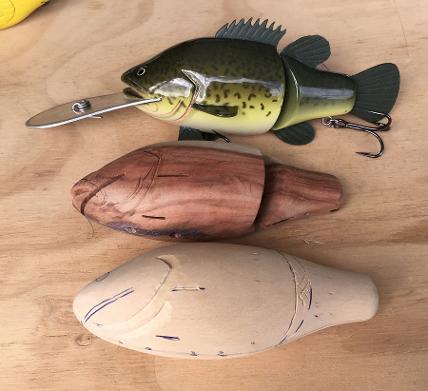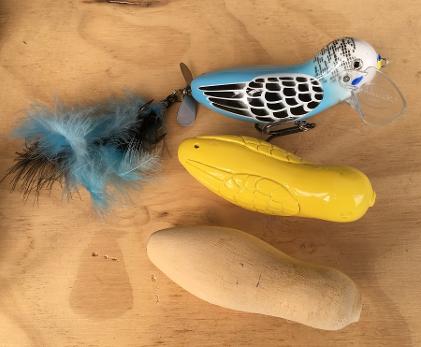 The Barambah process from start to finish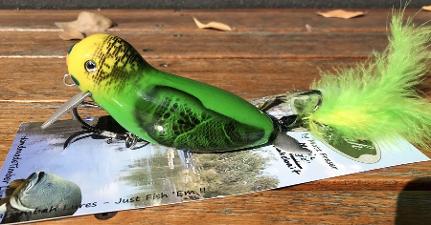 In 2018 Matt and the Barambah team made a decision to start having the 'Bujiwong' and 'Manic Budgie' made outside of Australia due to high demand for the product. After a long year, the following range was released and the advertising below id from the Fish n Bits, Toowoomba stores first advertisement in 2019.