Hand made timber lures by Matt Fraser who creates some very interesting lure designs and exhibition pieces. Matt is really at the cutting edge of the modern lure maker; he is both an angler, lure maker and an active contributor to online forums and social media. This page is under construction and will have lots of photos added soon . . .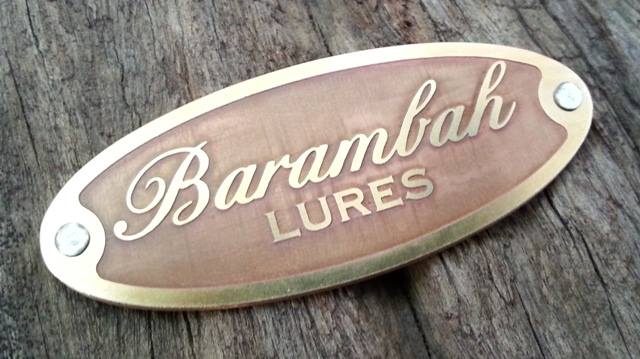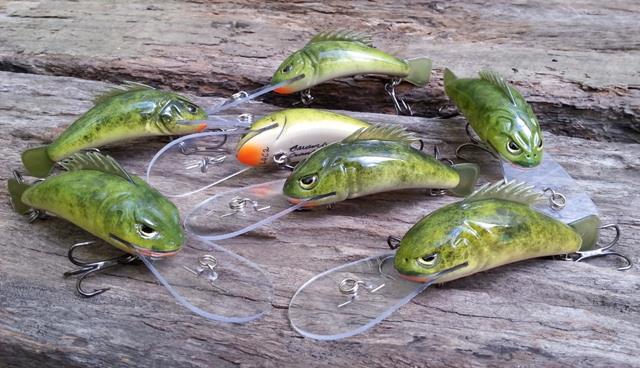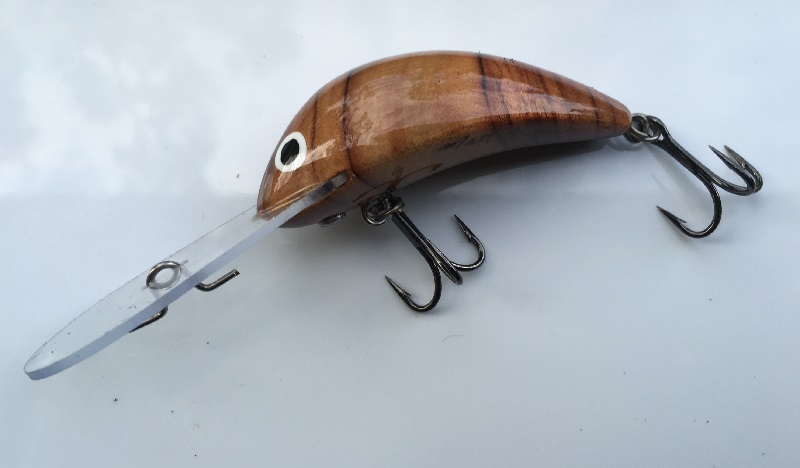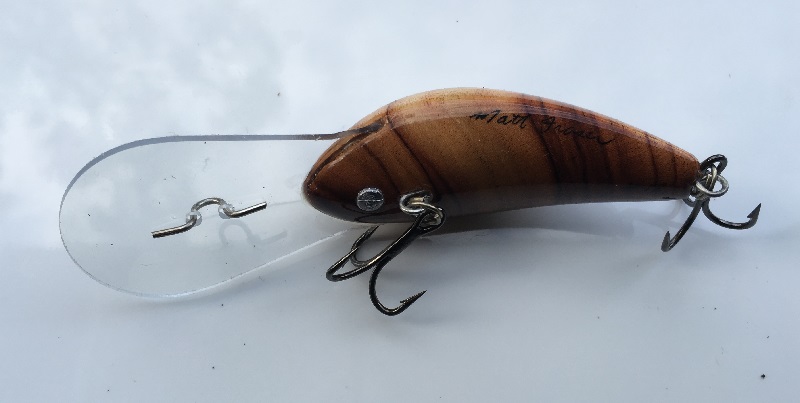 The Barambah sensation started at 2016 Expo with the release of the Barambah 'Dragon' and from there the creations by Matt Fraser and his team have continued to build a reputation amongst collectors and anglers - Barambah Lures catch fish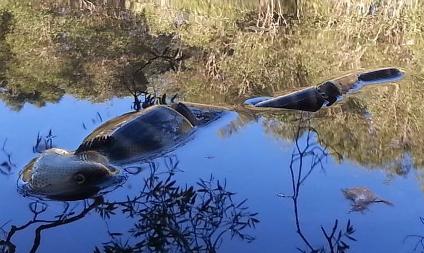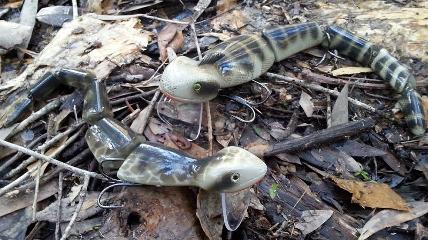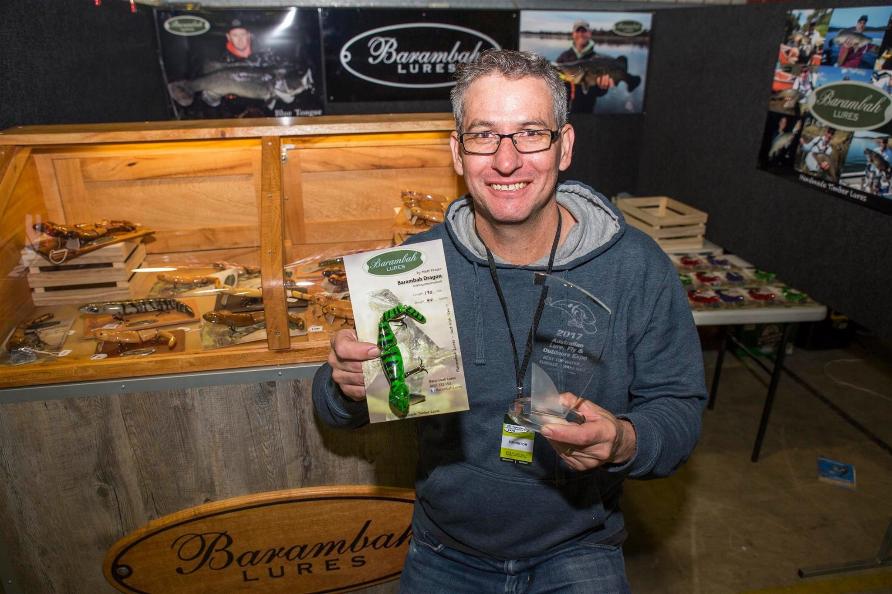 In 2018 Matt and the Barambah team made a decision to start having the 'Bujiwong' and 'Manic Budgie' made outside of Australia due to high demand for the product. After a long year, the following range was released and the advertising below id from the Fish n Bits, Toowoomba stores first advertisement in 2019.